They have integrity, intelligence and the ability to "read" our clients' needs. Our team is multi-lingual and can assist you in many languages.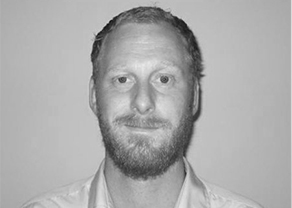 Patrick (Paddy) Loftus is of Dutch-Irish descent and is third generation managing directors of this family company Renthouse International. Having lived in both in Amsterdam and abroad he has a strong affinity with the expat service branch.
After having graduated from the University of Amsterdam with a degree in Communications Sciences he spend time working in IT-sales in Dublin Ireland. Returning home to Amsterdam he soon committed to the family business and has been at the helm ever since.
Languages: English, Dutch, German, French
Languages: English, Dutch, German, French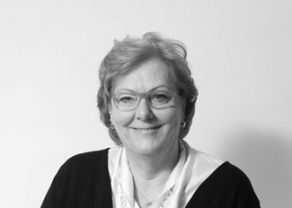 Pien inherited the family business from her father and spent many enjoyable years running the company with her husband Bill. For many years she has assured Renthouse´s survival by adapting it through market and economic changes and challenges.
She can mostly be found at the office accompanied by her four legged globetrotter "Burpy".
Languages: English, Dutch, German, French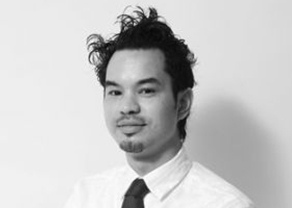 Quinten joined Renthouse in 2006 and his role as Operations Manager means he has daily contact with our entire network of International companies, HR-Departments, relocators, landlords and colleague real-estate agents. He is responsible for the planning of all viewings and Homesearches. He is that spider-in-the-web where supply and demand meet each other.
"Q" also collects old fashioned record "LPs" so if you want a priority callback just leave him a message that you have a rare piece of vinyl to sell him and I guarantee he'll be within 5 minutes right on the phone to you. Day or Night!
Languages: English, Dutch