They have integrity, intelligence and the ability to "read" our clients' needs. Our team is multi-lingual and can assist you in many languages.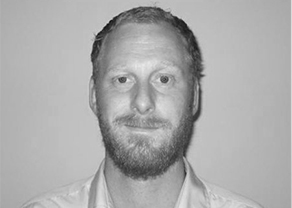 Patrick (Paddy) Loftus is of Dutch-Irish descent and is third generation managing directors of this family company Renthouse International. Having lived in both in Amsterdam and abroad he has a strong affinity with the expat service branch.
After having graduated from the University of Amsterdam with a degree in Communications Sciences he spend time working in IT-sales in Dublin Ireland. Returning home to Amsterdam he soon committed to the family business and has been at the helm ever since.
Languages: English, Dutch, German, French
Languages: English, Dutch, German, French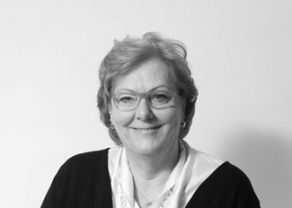 Pien inherited the family business from her father and spent many enjoyable years running the company with her husband Bill. For many years she has assured Renthouse´s survival by adapting it through market and economic changes and challenges.
She can mostly be found at the office accompanied by her four legged globetrotter "Burpy".
Languages: English, Dutch, German, French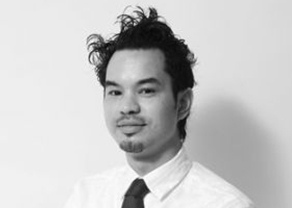 Quinten joined Renthouse in 2006 and his role as Operations Manager means he has daily contact with our entire network of International companies, HR-Departments, relocators, landlords and colleague real-estate agents. He is responsible for the planning of all viewings and Homesearches. He is that spider-in-the-web where supply and demand meet each other.
"Q" also collects old fashioned record "LPs" so if you want a priority callback just leave him a message that you have a rare piece of vinyl to sell him and I guarantee he'll be within 5 minutes right on the phone to you. Day or Night!
Languages: English, Dutch
Akio is a Rental Agent with whom Renthouse works closely with. He is a native to Japan and in turn is specifically focused on the Japanese community. Having lived in the Netherlands and worked in the industry for 20 years Akio's mind is finely tuned to the specific needs and requirements of the Japanese expat. He is thus very well respected and has a long portfolio of Japanese organizations who know they can trust Akio to best represent them in the whole Home Search and representation process. Besides the Home Search services, Akio offers specific 'Support' packages for during the rental period.
Akio is a baseball fanatic and plays for the local team.
Languages: English, Japanese